The corresponding client version is 12.0.5464.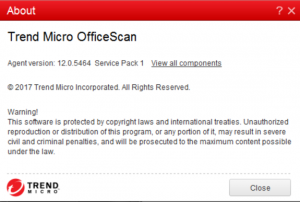 [FAQ] I want to postpone the application of Windows 10 feature updates
[FAQ] I want to revert to the previous version after applying the Windows 10 feature update
The above is for reference only. Please do it at your own risk. Academic Computing & Communications Center can not provide individual support.